FAST • high quality• proffessional
Let Us Help You Tell Your Story
Whether you want to capture the beauty of your completed construction site, or give homebuyers a tour of a new property, aerial photography and videography services in Boston are your best tool for success.
At OTBx Air, our team of professional drone operators and experienced videographers can work with you to make sure that your needs and expectations are far exceeded.
Whether you want a 30 second commercial video or a longer video incorporating time-lapse, night shots and more, we can do it all. Looking for just aerial photographs? We can do that too! There are endless possibilities with drone photography and videography in Boston. Let OTBx Air help you bring your creative vision to life and showcase your real estate or commercial construction project today!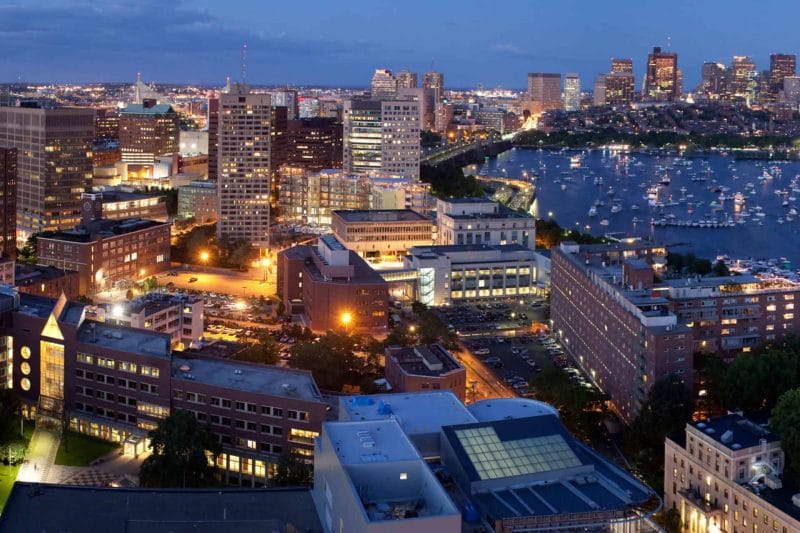 General Knowledge
Before hiring aerial videography services, you should look into your area's laws and regulations. All of Canada's commercial drone usage is regulated by Transport Canada through the Aeronauts Act and the Canadian Aviation Regulations (CAR). This means that all drone operators need to follow the regulations of the organization to operate legally.
Drone operators are generally expected to have a Special Flight Operations Certificate (SFOC) issued by Transport Canada, and if they don't have one they could be liable in the event of an accident and this can reflect negatively on your brand. There are plenty of drone operators out there who don't fly legally so be sure to ask the right questions to ensure you are protected.
How OTBx Operates
OTBx Air is proud to provide a one-stop solution for providing aerial services by sourcing talented videographers in major markets. Below are samples of some of our work.
LET'S TELL YOUR STORY – YOUR AERIAL SERVICES TEAM IS STANDING BY